The energy healing of Reiki and the healing sound of the Gong.
A combination of healing energies to serve you in the best way possible. The magical sound vibrations of the Gong will clear your aura, prepare, and open each of your chakras as the healing energy of Reiki is provided to each individual chakra. The Gong Reiki is a perfectly co-ordinated form that works across all your chakras to provide a powerful and unique experience.
The Gong Reiki session runs for 90 minutes, and it will all be customised for your needs. It is a unique and beautiful way to treat yourself and look after your well-being.
Unique Gong Reiki : 90 minutes, £180,  Marylebone London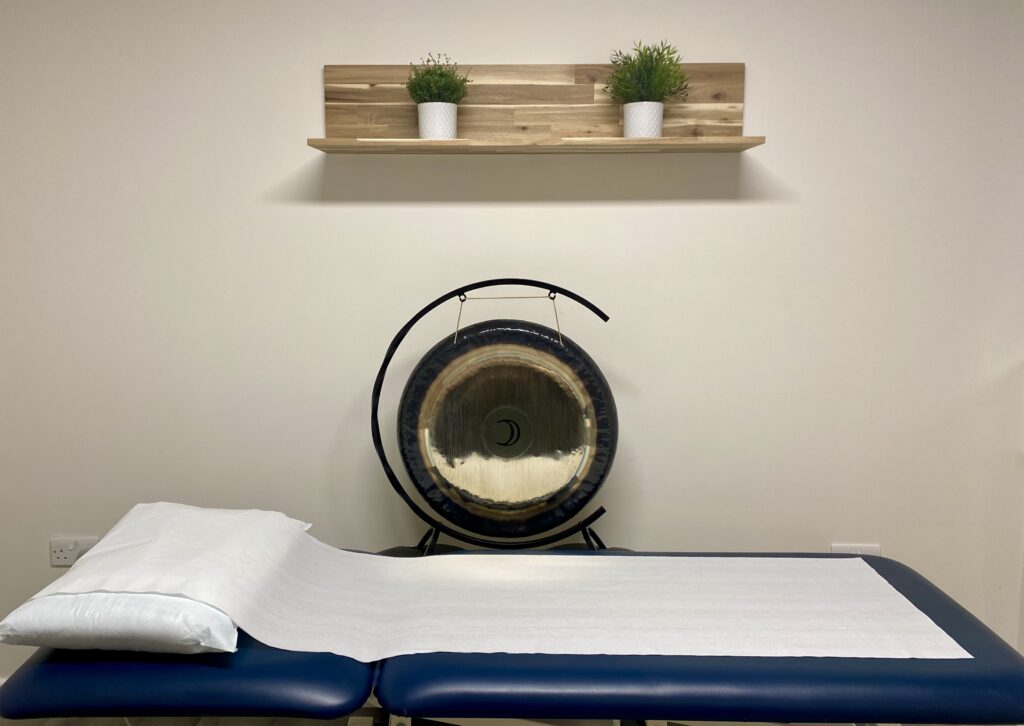 About Jeanette and Ameet
Ameet is a fully qualified Reiki Master Teacher and member of The Reiki Association UK and Jeanette has trained as a teacher in Gong and Yin Yoga. Ameet and Jeanette both met at the Light Centre Marylebone where they work. They came together in early 2021 with the seed of an idea to combine these healing techniques  to be able to provide Gong Reiki sessions to clients.