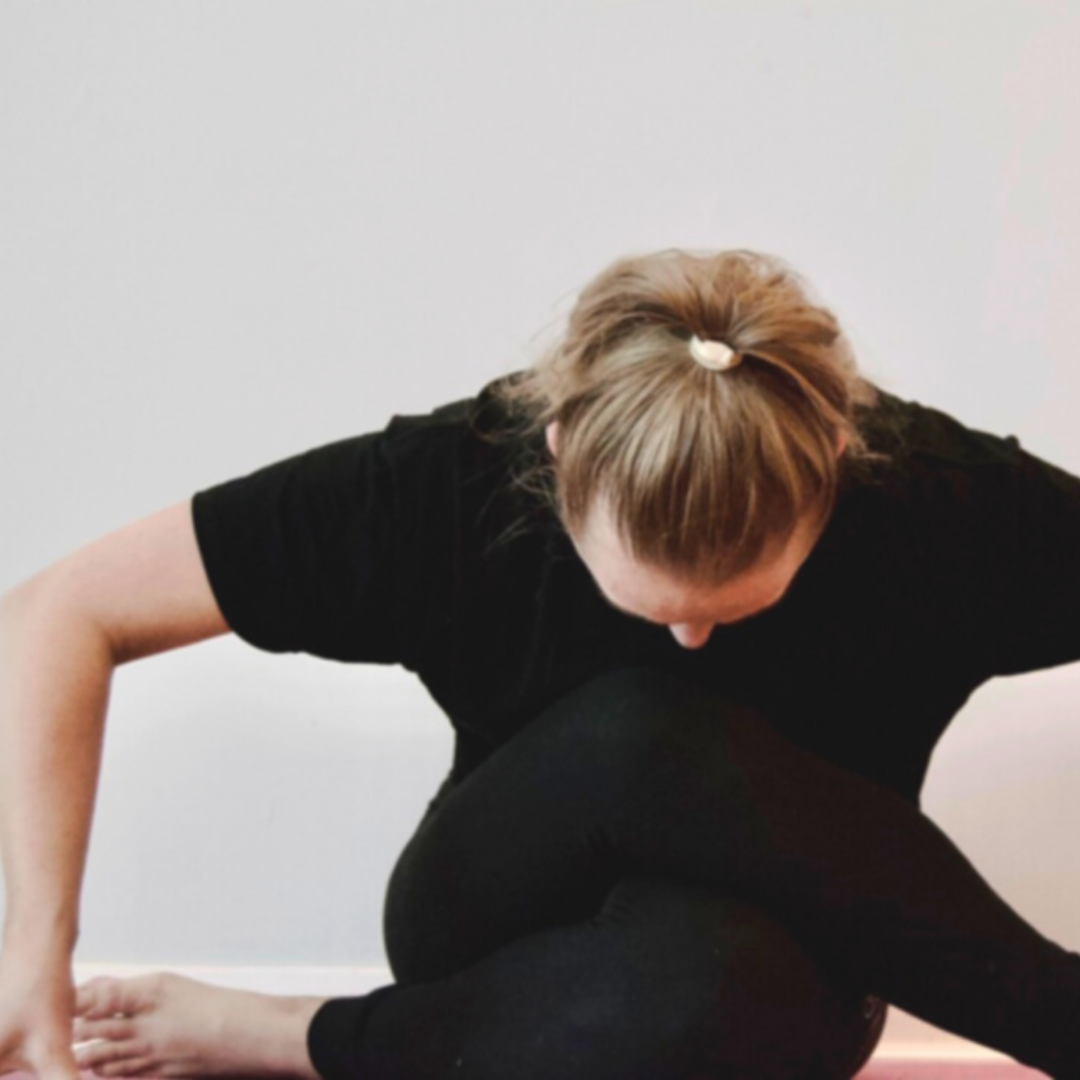 Yin Yoga
In Yin Yoga we stay in each pose for a longer period of time in order to reach the deeper parts of our body, like our joints, fascia and ligaments. It is a slow and meditative practice with loads of benefits for your health and strenght.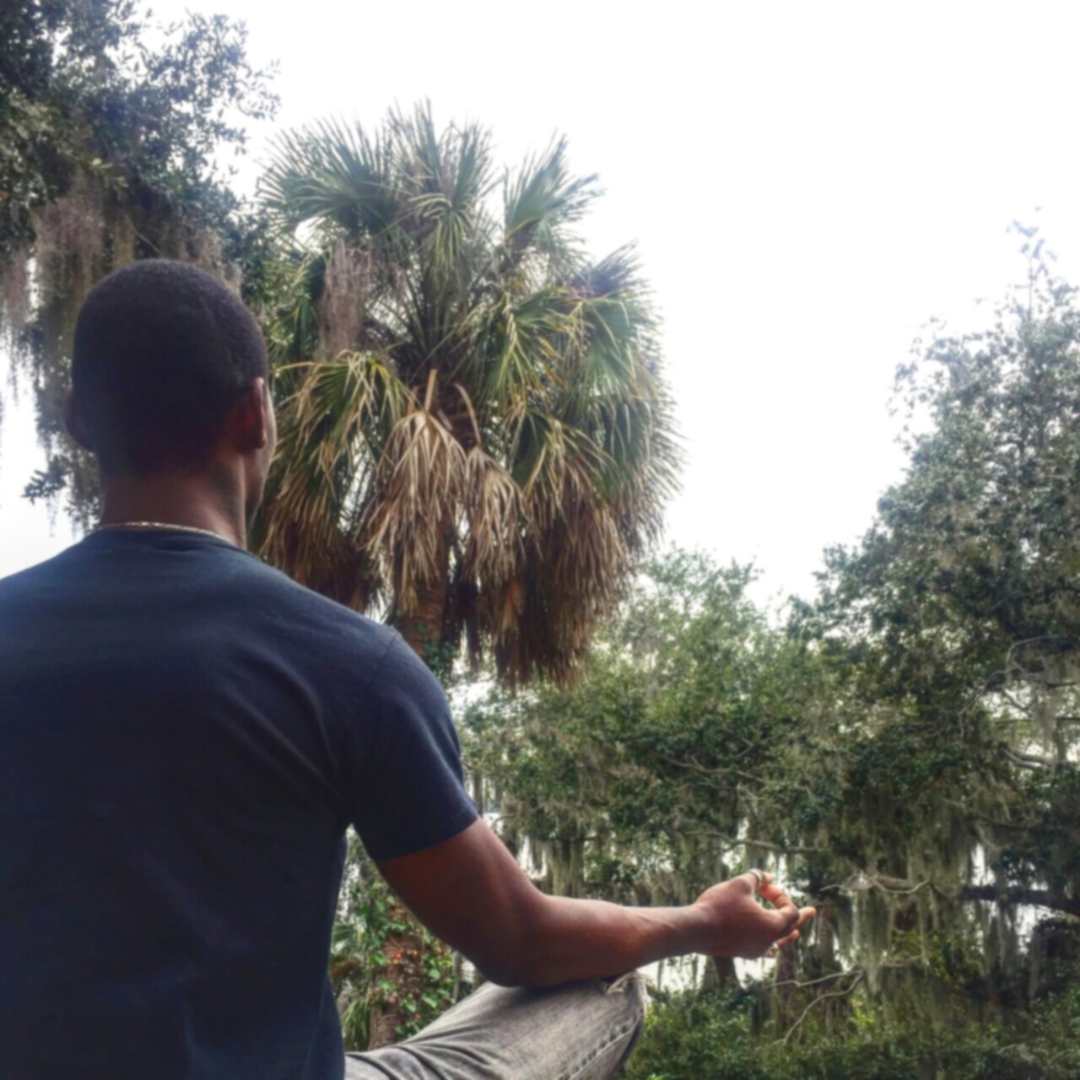 Meditation
The purpose of meditation is to bring awareness and cleanse the mind. We train the mind to not get lost in the past or the future so we instead can enjoy the present moment. Just like our bodies will get stronger with consistent training, the same goes with our mind.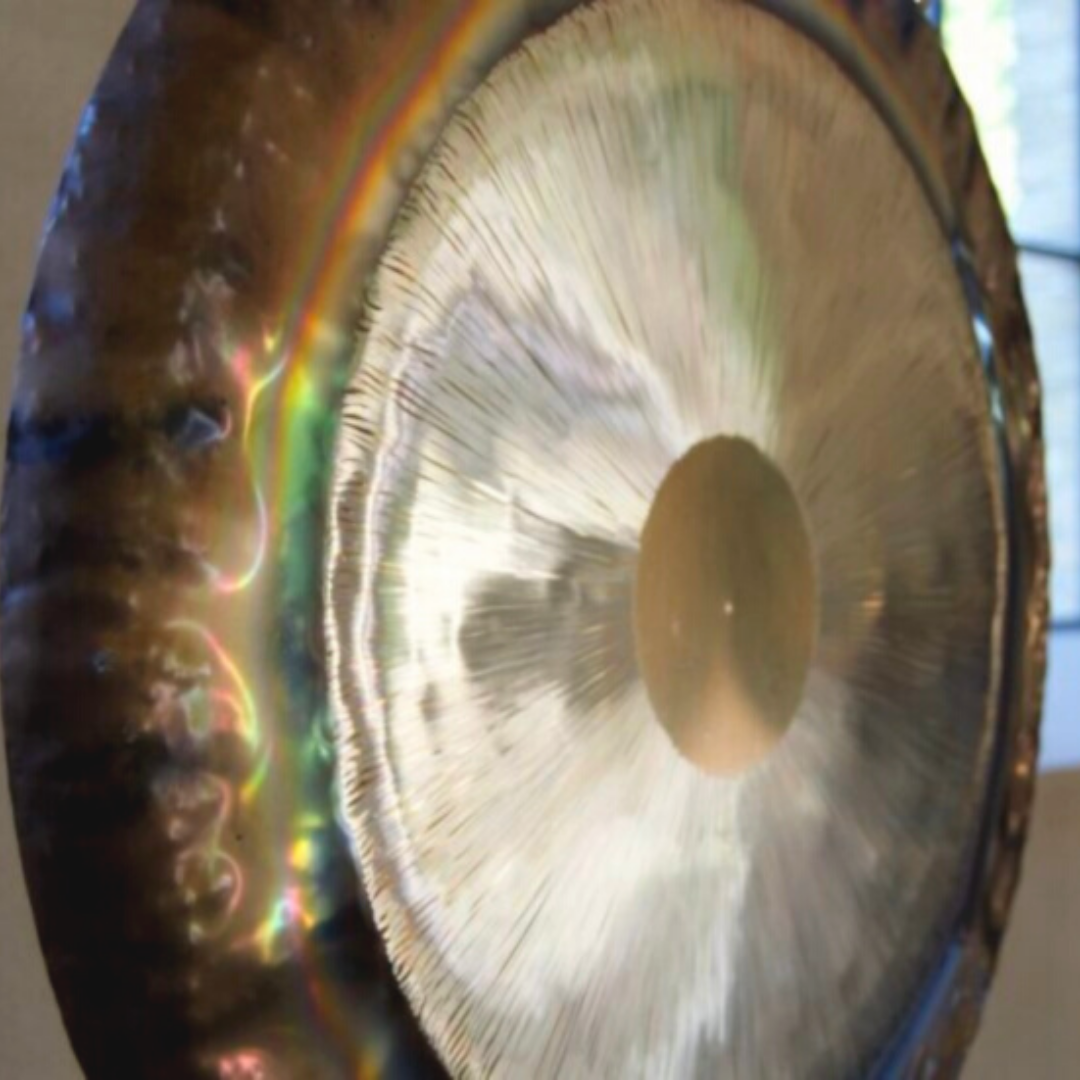 Gong
The gong is an ancient instrument that works on all levels to heal and transform. It releases blocks, reduces tension and it can help us ease into a meditative state. This deep level of relaxation and physical release can help you reach a peaceful and clear state of body and mind.
In Studio Group Classes £16
Online Group Classes £8
Yin Yoga One To One £65
Yin Yoga Online One To One £45
Gong One To One £75
Group classes and One to One will take place at Light Centre Marylebone. For any of the online classes, we use Zoom. 
WHAT TO WEAR?
For both Yin Yoga & Gong classes you can wear  warm comfortable clothes that you can easily move in.
WHAT TO BRING?
For Online Yin Yoga you are welcome to use a yoga mat, blocks, blankets and/or pillows in order to support your body and make the class as comfortable as possible for yourself.  If you don't have any of it, you can always use what you have at home. Books instead of blocks or folded blankets work just as good. If you prefer yoga without props, you can just simply skip the props, it's totally up to you.
For in studio Yin Yoga & Gong classes, you are welcome to use your own yoga mat if you would like, otherwise the studio will provide one for you. There are also blocks and bolster if you would like to borrow. It can be nice to also bring a warm blanket to keep oneself warm and cosy.
Are the classes for beginners too?
Absolutely! You always work from where you are and you do what feels best and right for you and your body.