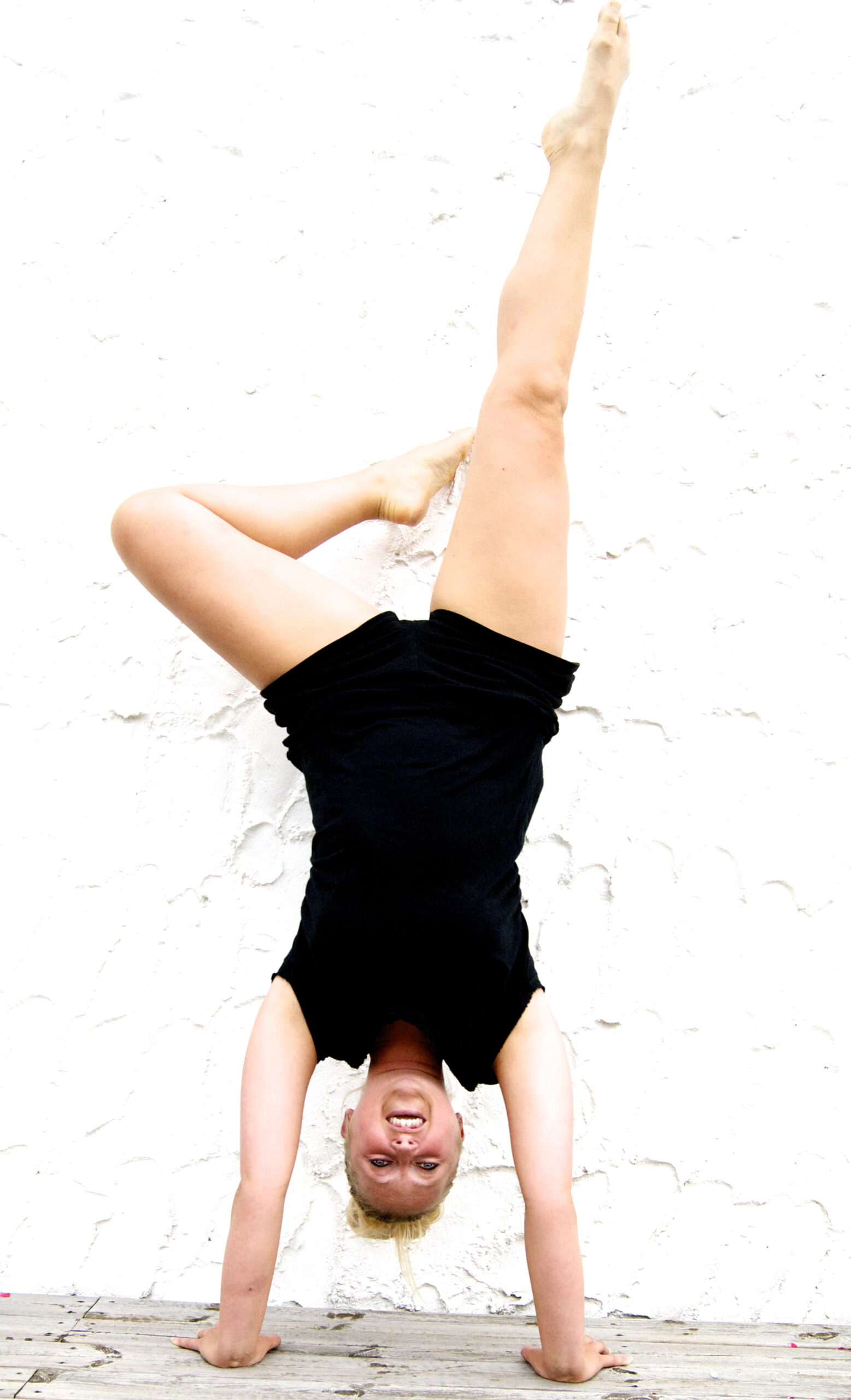 About
With a background in dancing, yoga became a way to make sure Jeanette could stay healthy and care for her body. In 2014, while living in New York City she joined a 200h Teacher Training and yoga has since become part of her daily practice.
Gong called to Jeanette at this time as well and it quickly became an instrument she couldn't get enough of. When she had the chance to be in the same place as Gong Master Mehtab Benton, she made sure to sign up and get her Gong certification as well.
For Jeanette, yoga is not only a workout but a way of living. It brings her balance, a more mindful life and a better understanding of how we function as human beings. She is just as much a student as she is a teacher, and loves to always continue to learn.
Jeanette's classes are a time for you to relax and recharge in this fast paced and constantly changing world. Here to help you to regain your energy and focus, so you can face the demands and challenges of life, as well as being able to be more present and enjoy all the joyful moments that come along.
Qualififcations
20h Yin Yoga: The Functional Approach Paul Grilley
50h Yin Yoga Teacher Training Bernie Clarks
The Power of Awarness with Tara Brach & Jack Kornfield
Gong Yoga Teacher Training Mehtab
62h Authenic Relationships
62h Mind & Meditation
62h Concious Communitaction
200h Kundalini Yoga Teacher Training